Committed to the well-being of its customers, employees and community.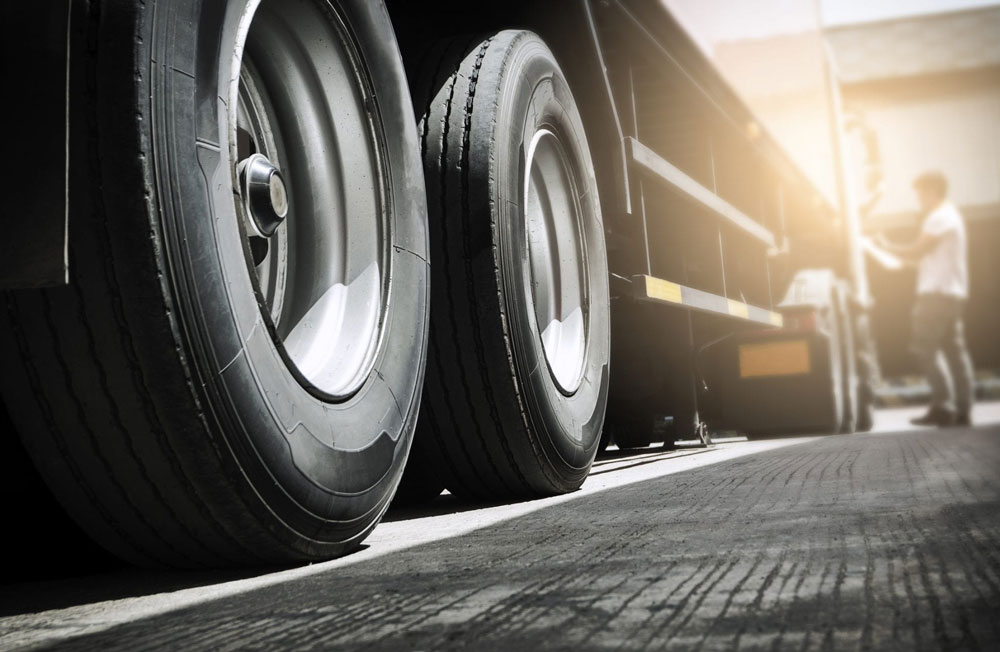 Commitment, Quality & Ability
Fine Tread & Tires Canada Ltd. was established in 2007 in Surrey, British Columbia by Mr. Sikander Singh Randhawa after successful operations in Nairobi, Kenya for almost two decades. It was started in 5100 Sq. Feet of building with Cold Process Retreading Facility in which Semi Truck & Trailer tires were retreaded and supplied to different tire shops.
As company started growing and customers list start getting bigger, Fine Tread moved to a bigger location of 8300 SQ. Ft building in Langley with 10,000 SQ. ft of open yard. As per public demand, company decided to sell and service passenger tires also. And introduced latest technology of tire changer machines and tire balancing machines.
At Fine Tread, we know that you aren't just running your vehicles on our tires but also your businesses. We know how important 'value' is to you, and at Fine Tread this 'value' is our competitive advantage. We deliver value by providing quality products that come from innovation and advanced research & development. We don't just create, but we also customize and anticipate. By being as concerned about value as you are, we make ourselves the smarter choice.
Fine Tread wants to be a Canadian market leader in tire industry by providing customer with quality product.